With a wide variety including Auto Shops, Beauty Shops, Bridal & Quinceañera, Children's Wear, Cosmetics, Electronics, Musical Instruments, Food, Gift Shops, Houseware & Furniture, Jewelry, Medical Services, Men's Wear, Professional Services, Shoes, Socks & Underwear, Specialty Shops, Sporting Goods, Sportwear & T-shirts, Tattoo & Smoke Shops, Toys & Games, Vitamin Shops, Women's Clothing & Accessories and Luggage.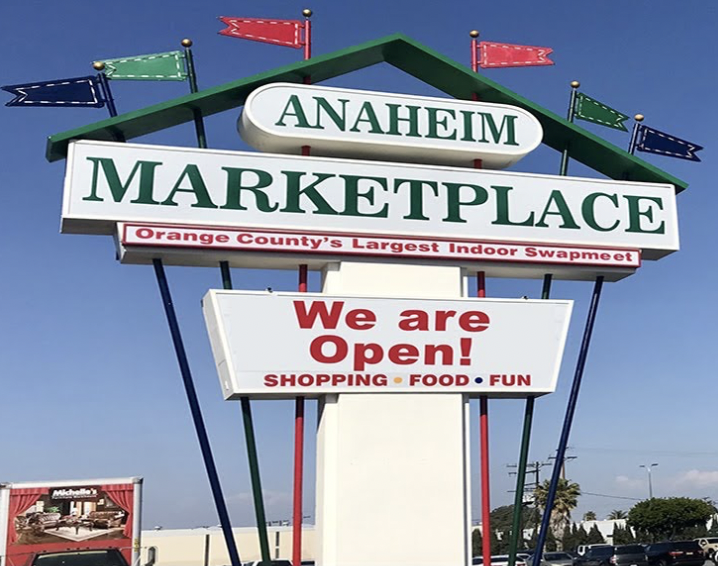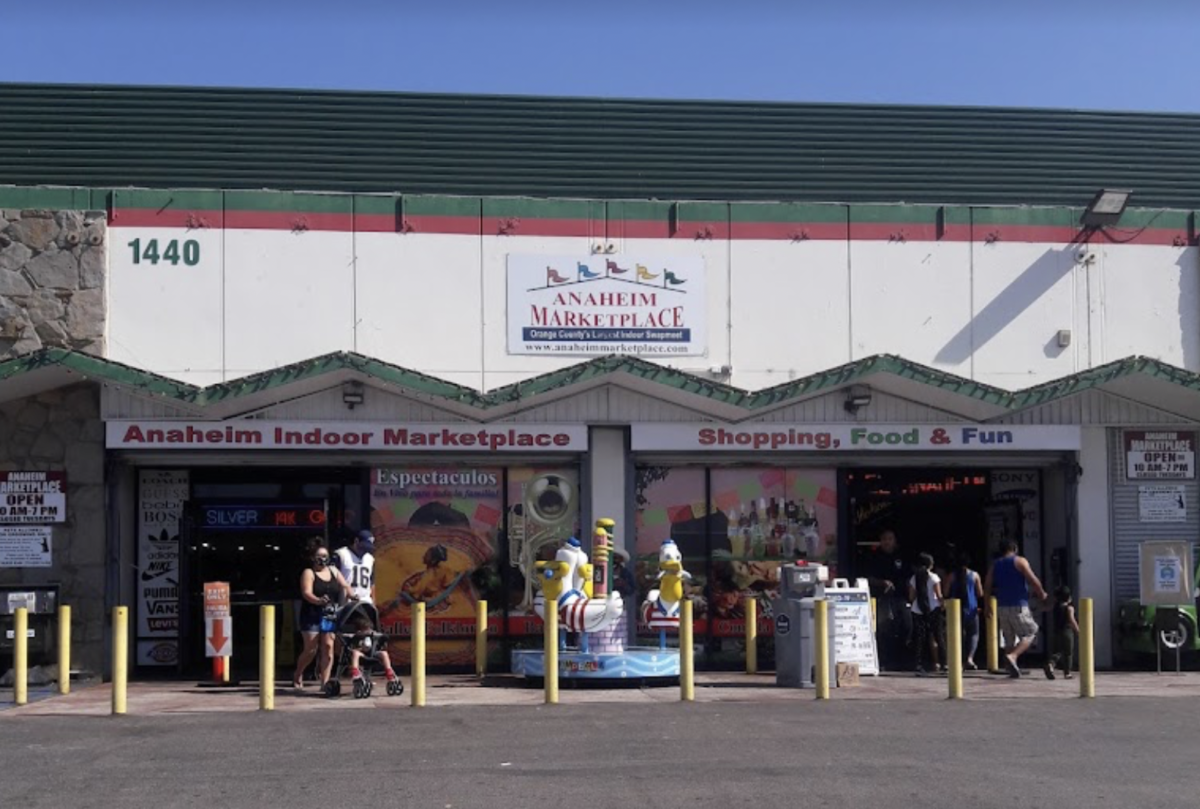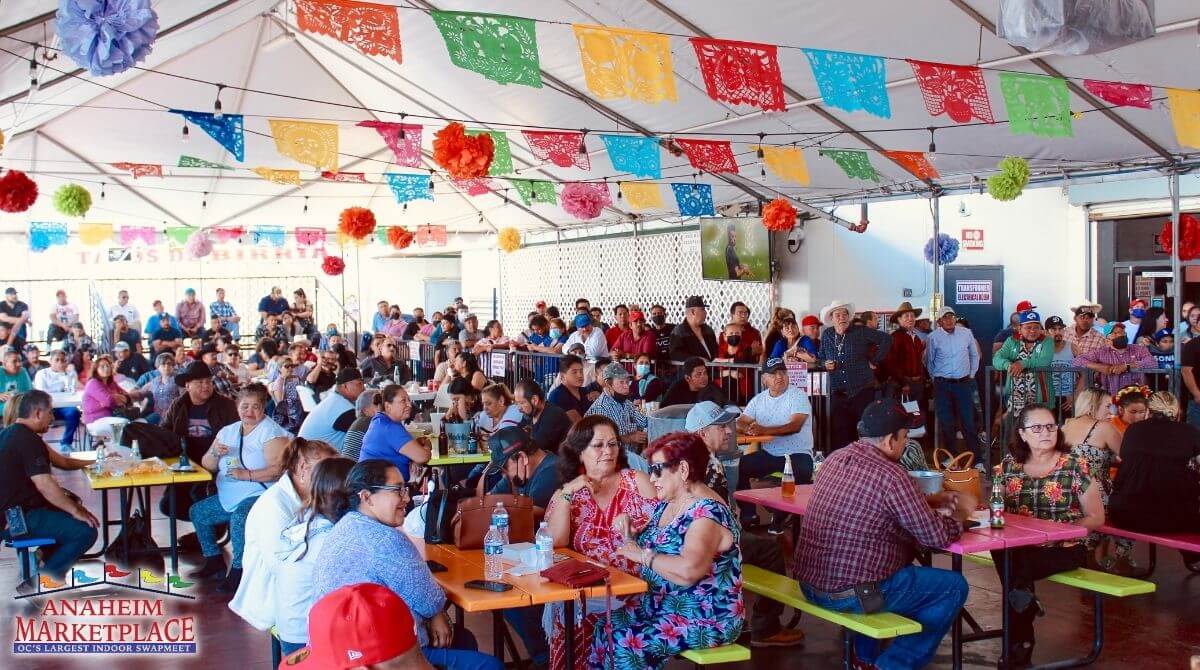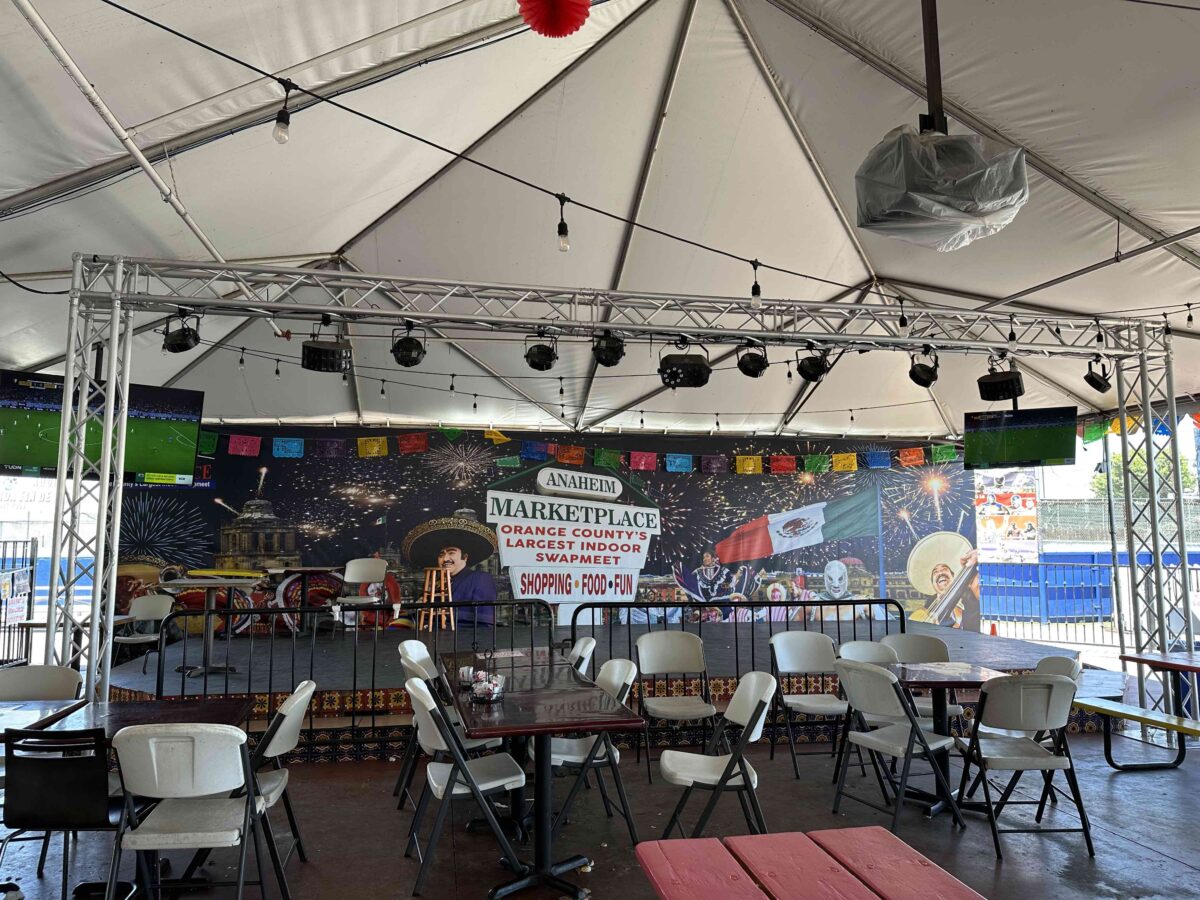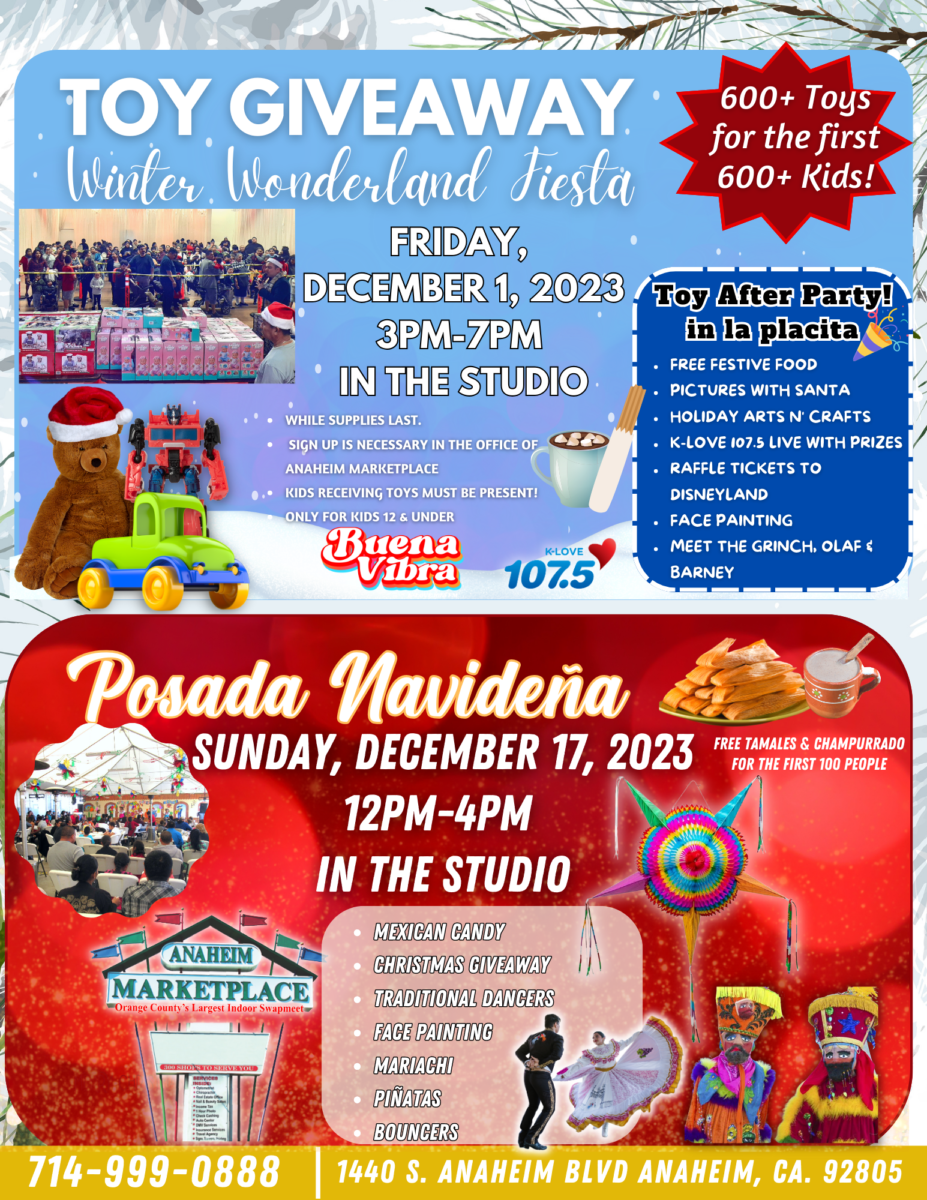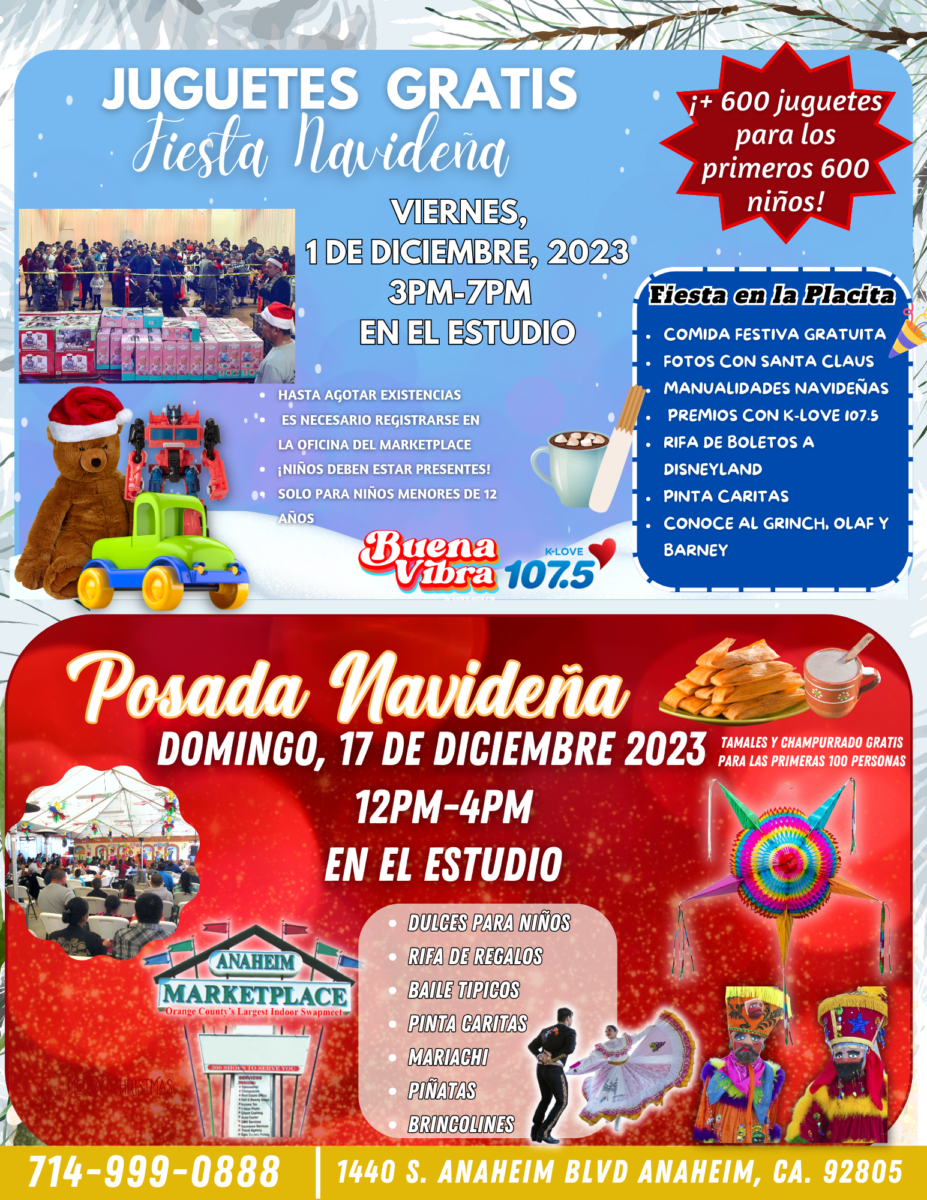 The Largest Indoor Swapmeet in Orange County
OUR SERVICES AND FAMILY ENTERTAINMENT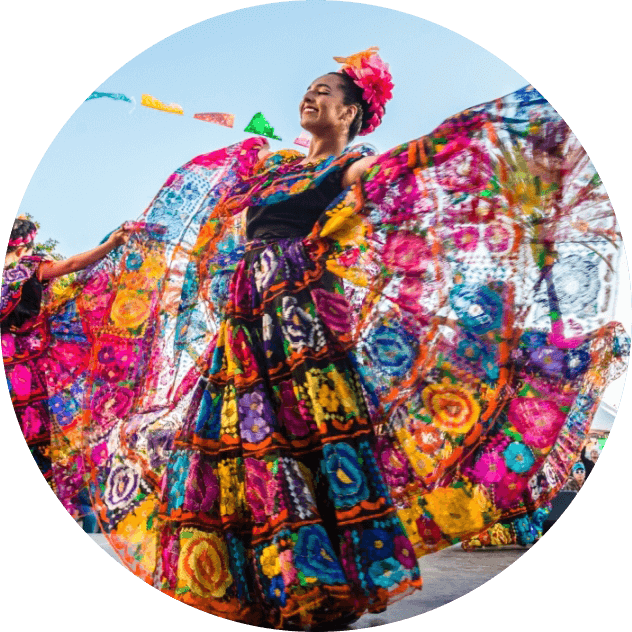 ENTERTAINMENT
The Marketplace also offers live entertainment and special events in a fun environment. Join us every weekend for free live entertainment. Live music, dancing, ballet folklorico and karaoke.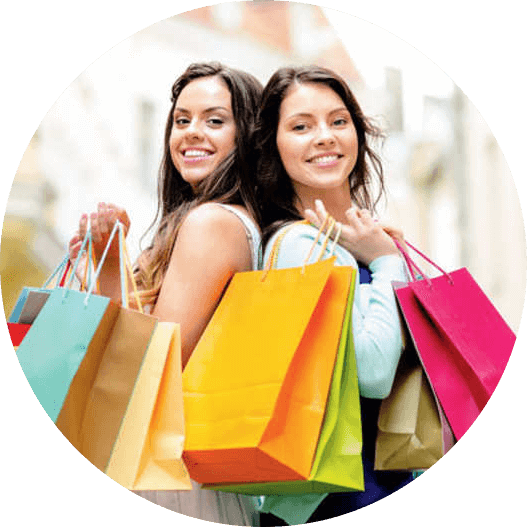 SHOPPING
The Anaheim Marketplace is the largest indoor swap meet in Orange County. The Marketplace offers a unique shopping experience with over 200 specialty shops ranging from electronics to jewelry at prices up to 40% less than retail.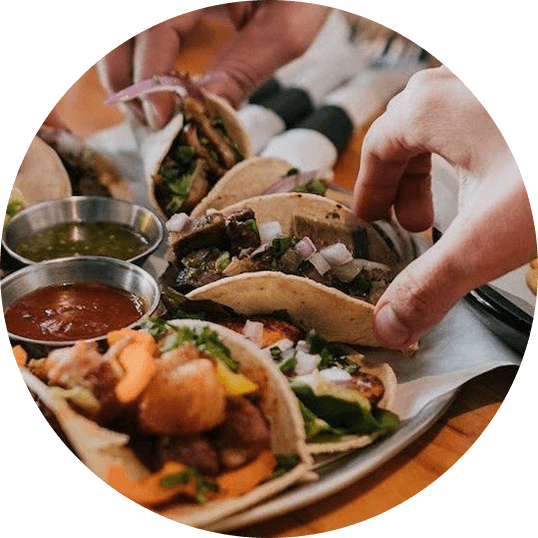 DINING
Hungry after all your shopping? Stop by our food court and take a break. Whether you're craving a snack or looking to dine-in, you can choose from our various international restaurants.
PROMOTIONS & EVENTS YOU CAN'T MISS